Il video di oggi, segnalato da Denis (@Ardenvis) che ringraziamo, è lo showreel di Henry Jun Wah Lee.
Essendo uno showreel – quindi una sorta di video-biglietto-da-visita dell'autore – vengono mostrate  le sue migliori realizzazioni: signori, queste sono qualcosa di perfetto!
Tramonti, cieli stellati, nuvole: tutte riprese con attenta cura nei dettagli e splendide composizioni fotografiche. Il tutto, accompagnato dalle note di Hans Zimmer – The Dark Knight (scusate se è poco).
Un must per chi vuole diventare un bravo autore di video time-lapse.
Vi presentiamo A Timelapse Journey with Nature, il video di Henry Jun Wah Lee.
Attrezzatura utilizzata
Corpo macchina: Canon 5D Mk II, 60D, 7D, T1i, T2i, Sx10is
Lenti: 14mm 2.8, 16-35mm 2.8, 24-70mm 2.8, 24mm 1.4
Dolly: Kessler Crane Pocket Dolly, Cineslider, Turntable e Oracle controller
Altre info: Celestron CPC 800 Telescope
Crediti
Mostra il tuo apprezzamento:
Henry Jun Wah Lee su Vimeo
[divider]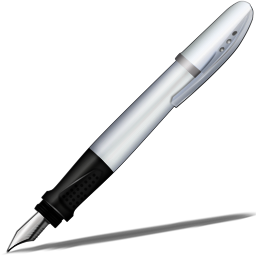 E tu, cosa ne pensi?
Commenta questo video, e dicci la tua: è importante!
Grazie per il supporto..